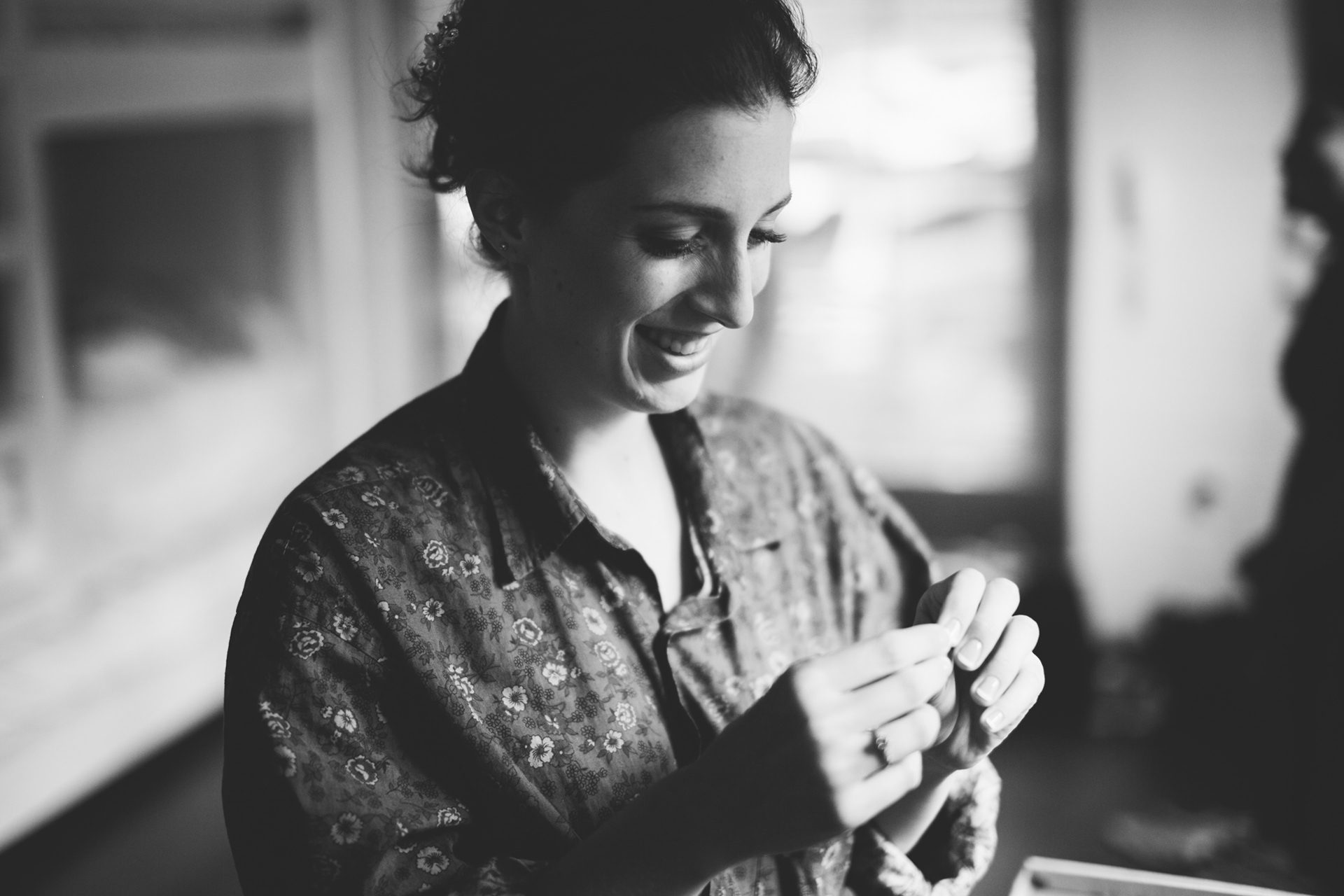 Hello! My name is Kelsey Broich. I'm currently pursuing a Master's in Landscape Architecture at the University of Georgia. While I'm new to the profession, I find myself eager to grow deeper in a variety of focus areas such as ecological planting design, stormwater management, urban agriculture and ecological restoration. I'm drawn to the idea of productive landscapes, either growing food, developing resilience or creating healthy ecosystems.
In 2015, I graduated from the University of Georgia with a bachelor's in graphic design. After graduation, I worked as a graphic designer for UGA Marine Extension (MAREX) and Georgia Sea Grant (GASG). My experience with MAREX and GASG instilled an admiration for public service. MAREX and GASG are involved in many incredible programs serving Georgia, some of which include coastal resilience, healthy coastal ecosystems and stormwater management. My growing interest in these areas ultimately lead me to landscape architecture. I am continuing to work with Marine Extension and Georgia Sea Grant as a graduate assistant.
Aside from graduate school, I also enjoy photography, illustration and painting. I look forward to new opportunities to grow in landscape architecture.
For resume or to chat please contact me:
kelseybroich@gmail.com
678.654.1815