In the summer of 2019, I spent two months studying abroad in Cortona, Italy. I took three classes, two in landscape architecture and one in book arts. My landscape architecture studio focused on two projects: a redesign for Piazza Garibaldi, the piazza before entering Cortona and a redesign for the Camucia-Cortona train station. The other landscape architecture class focused on drawing and sketching.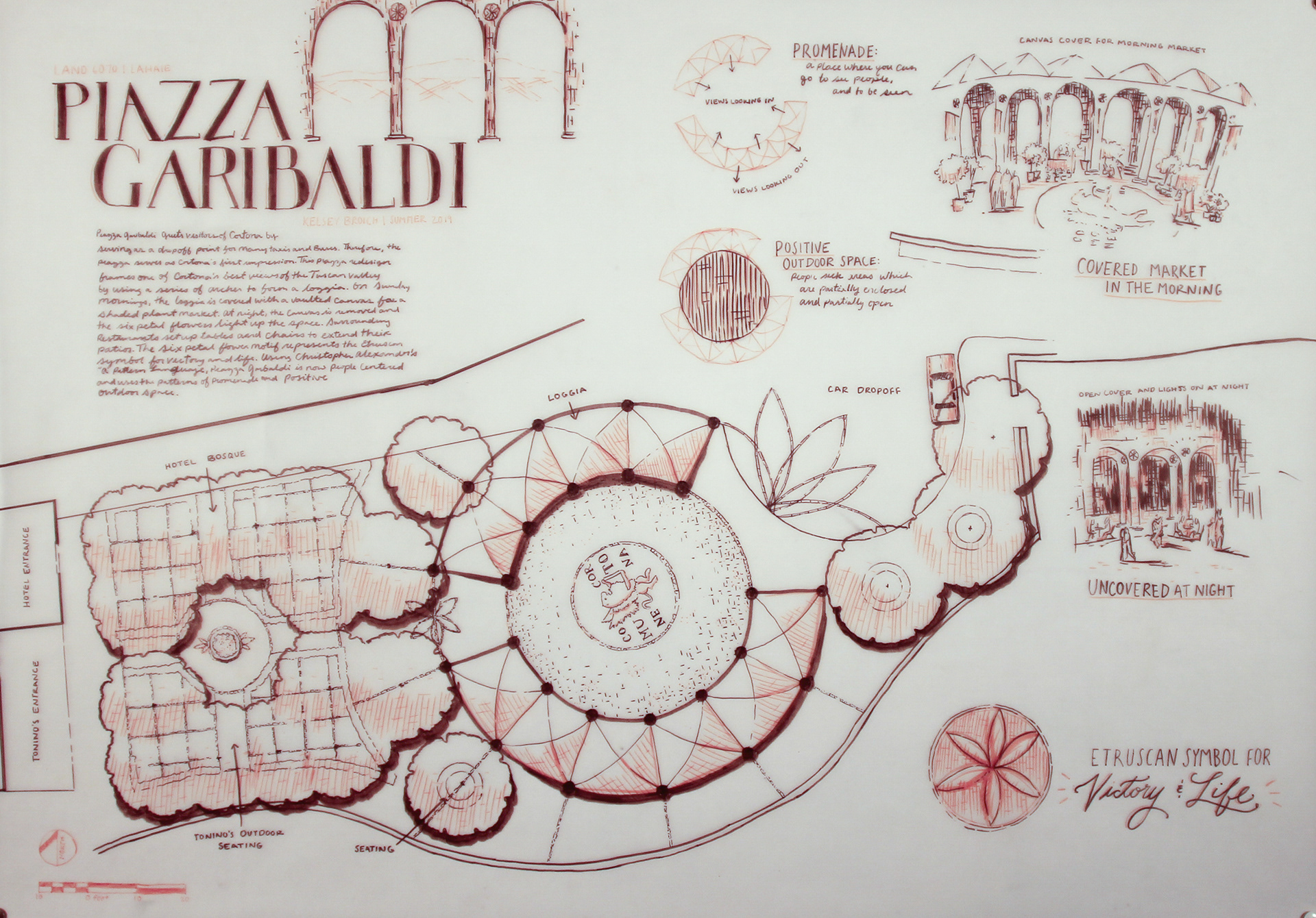 Below are process sketches for the Camucia-Cortona redesign.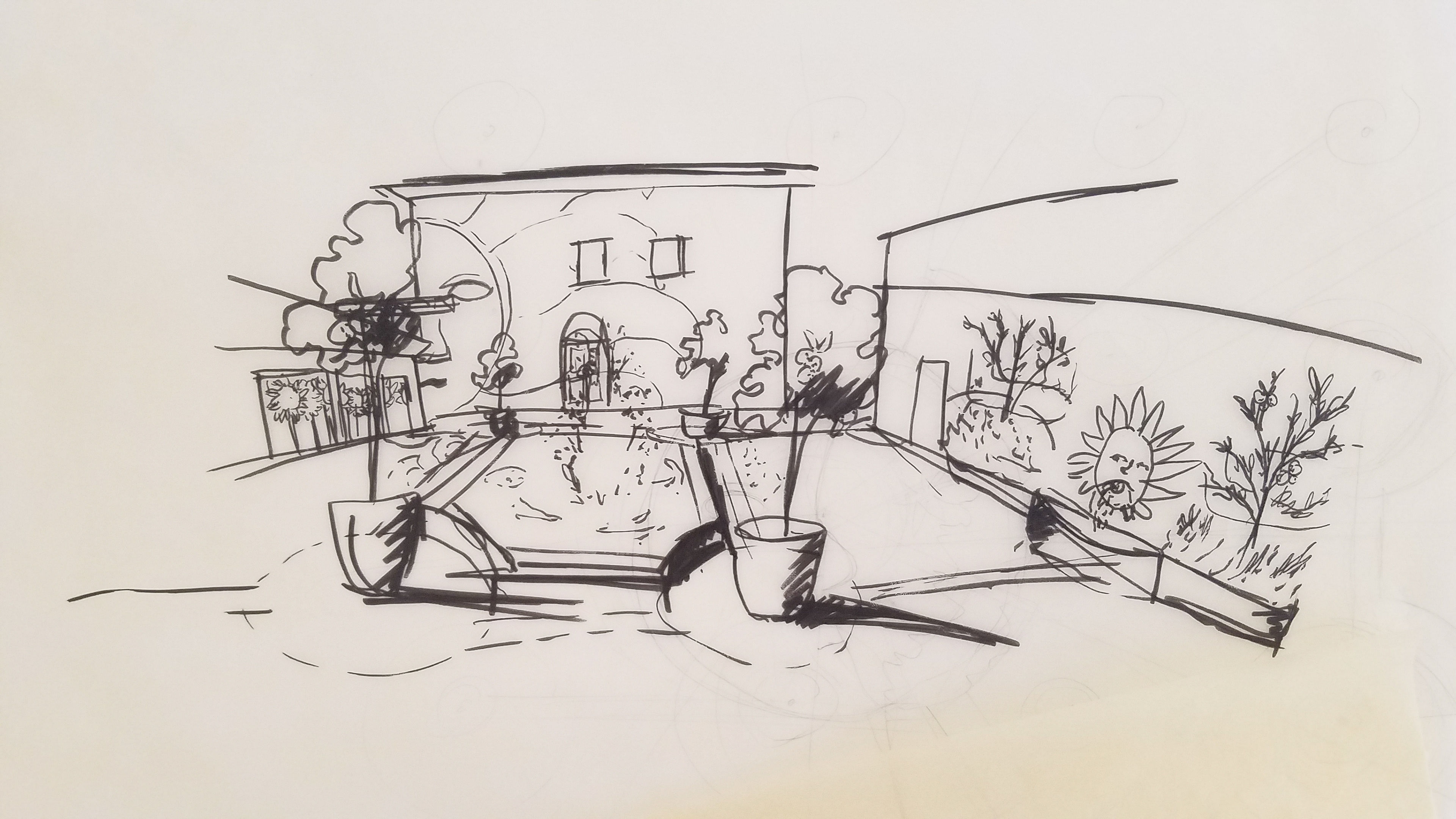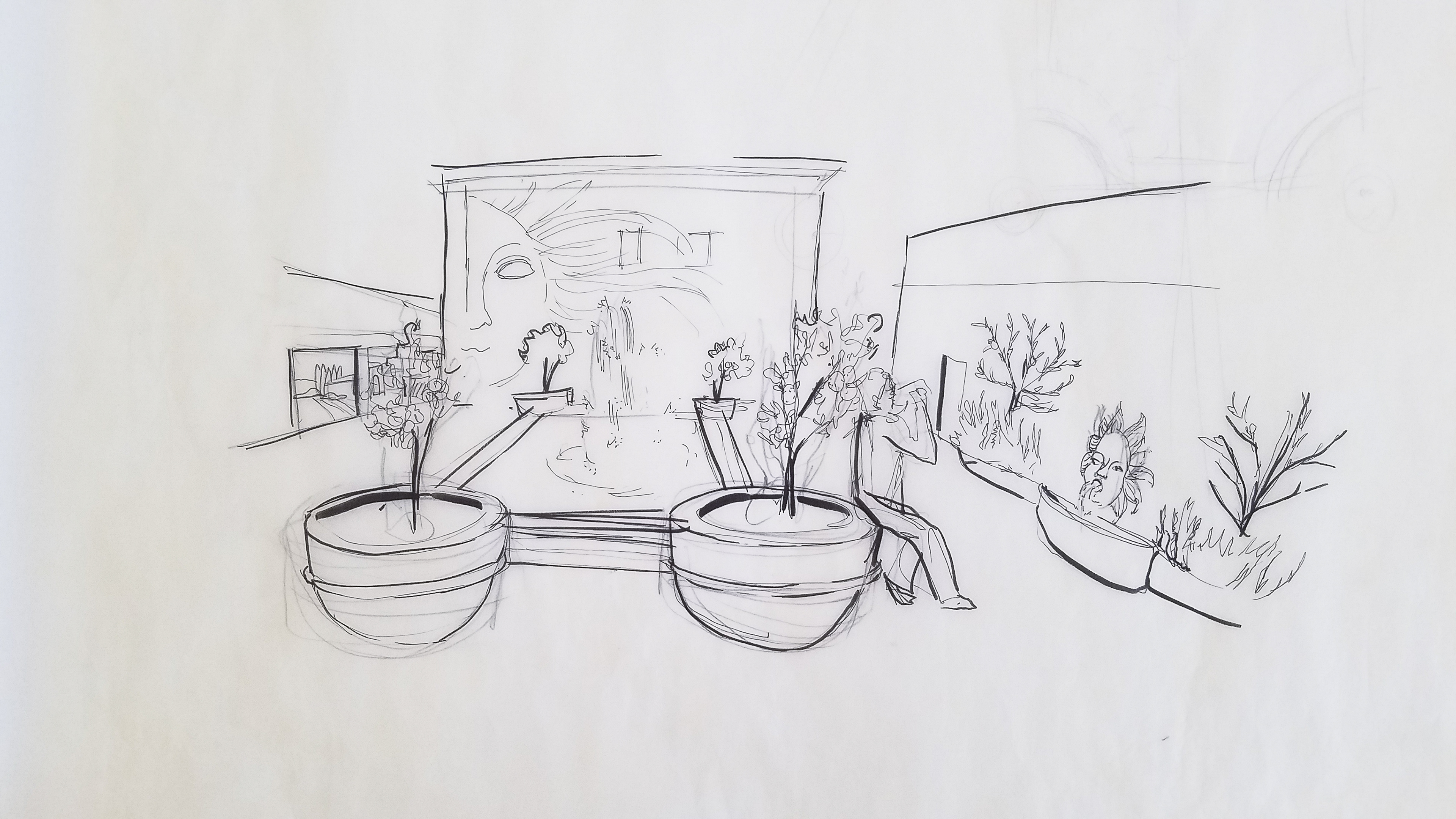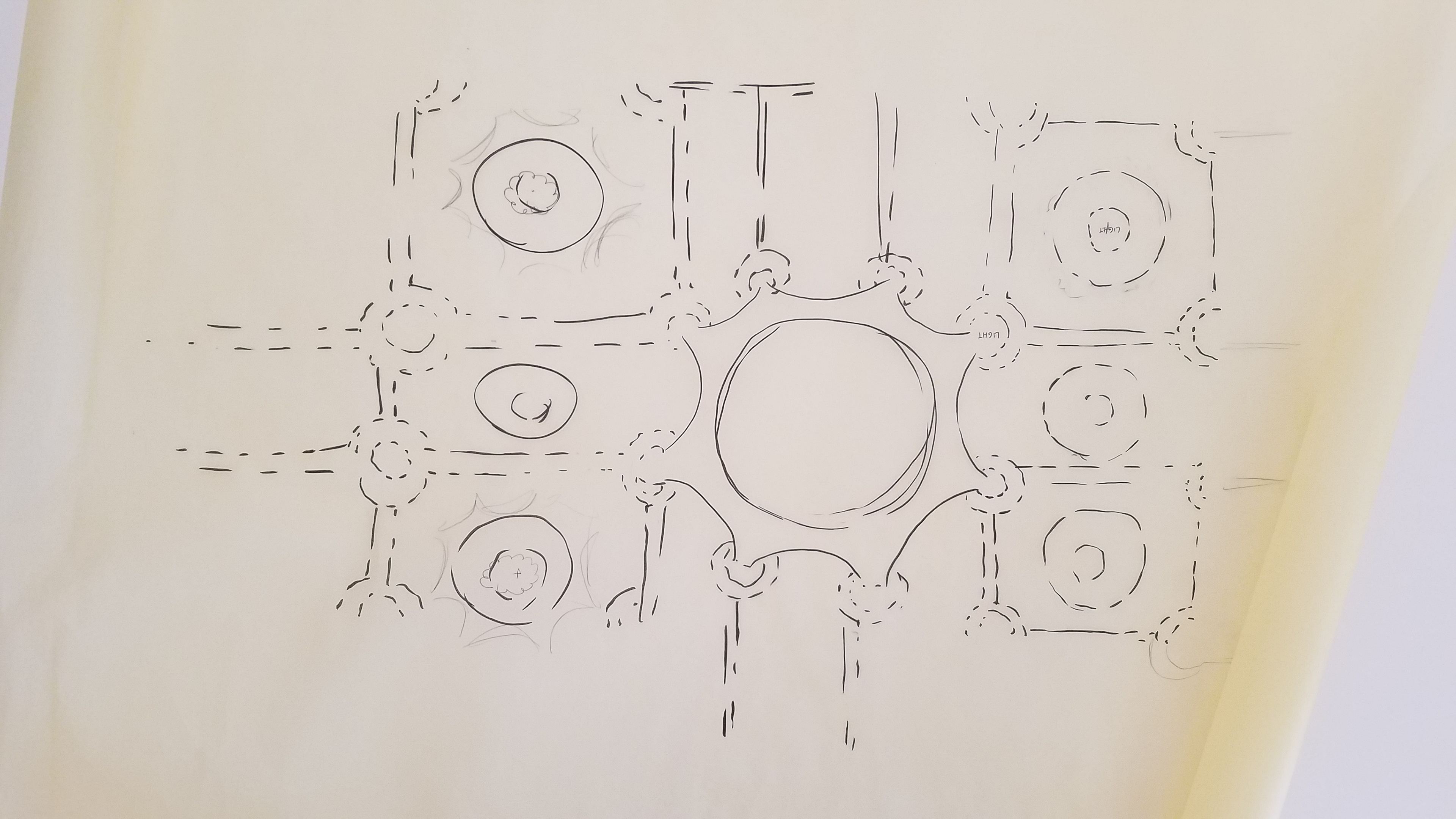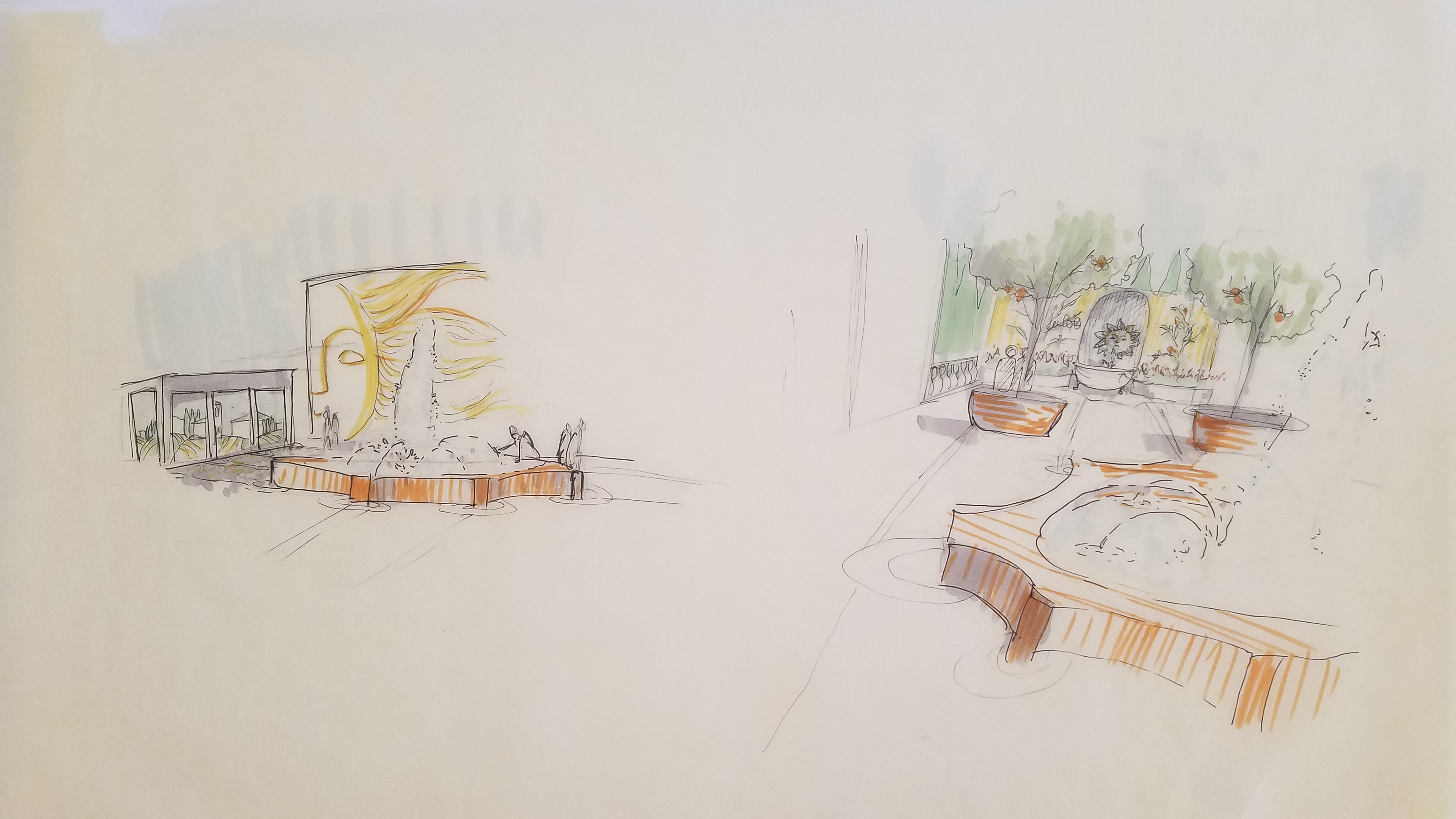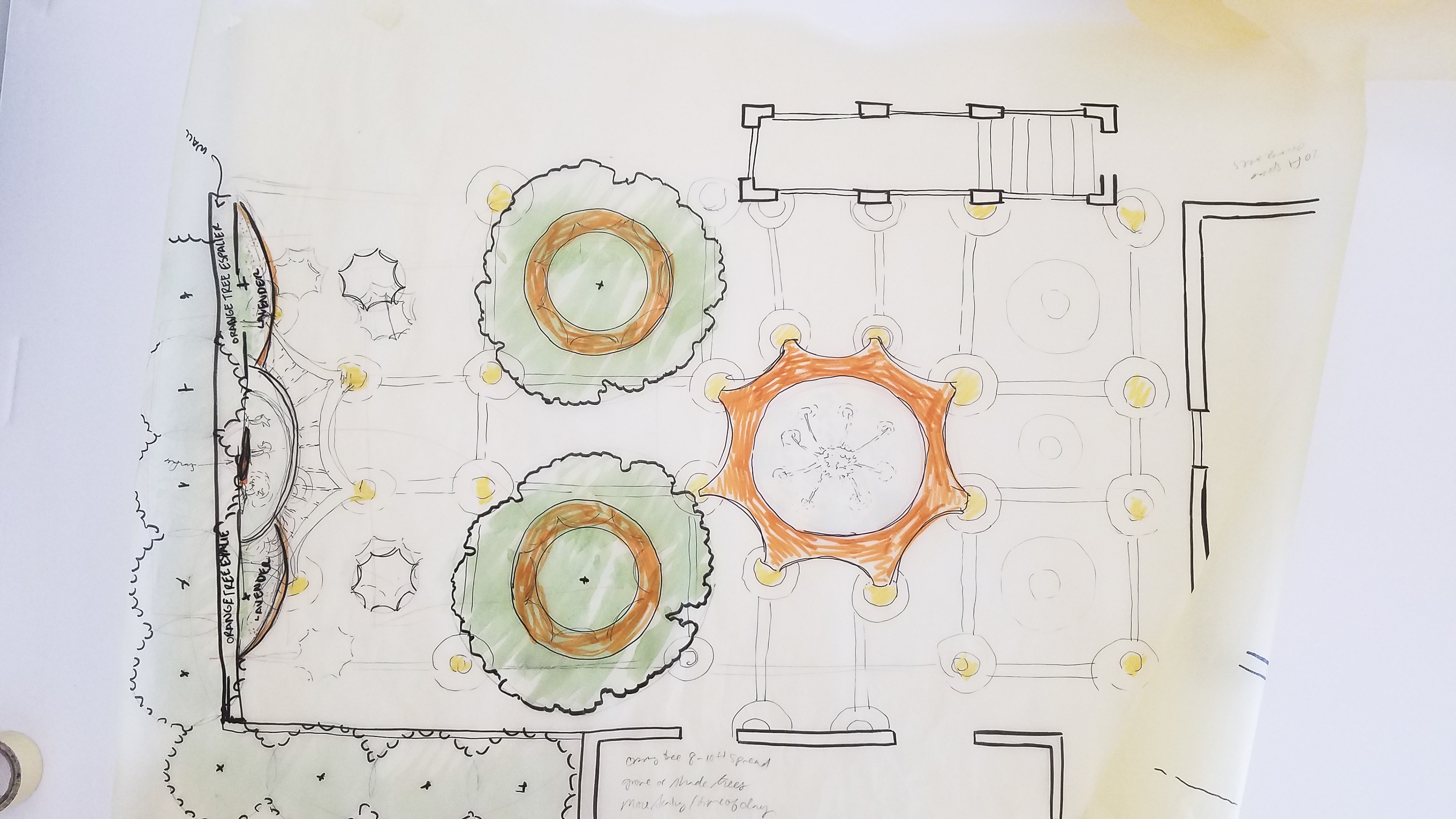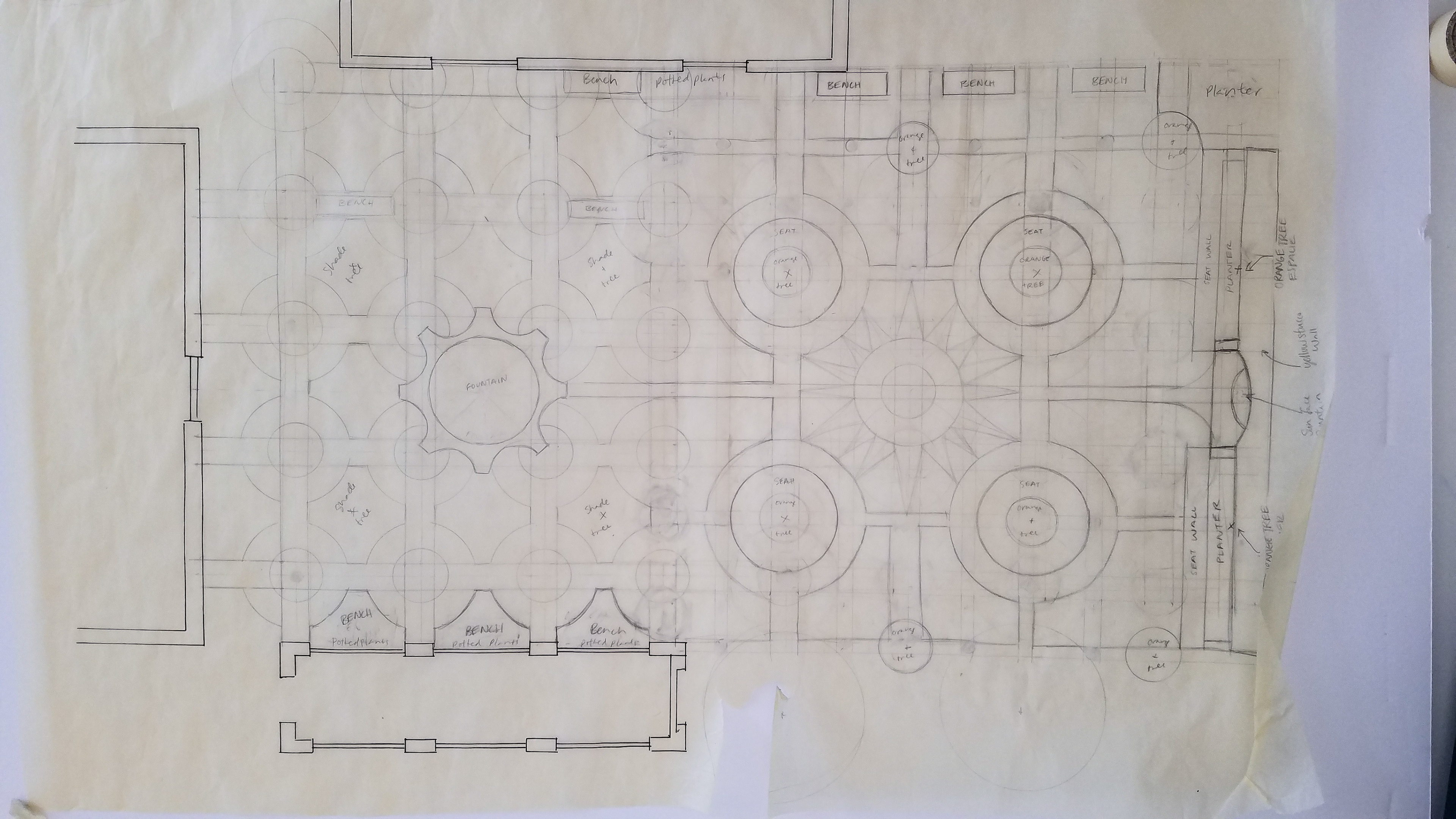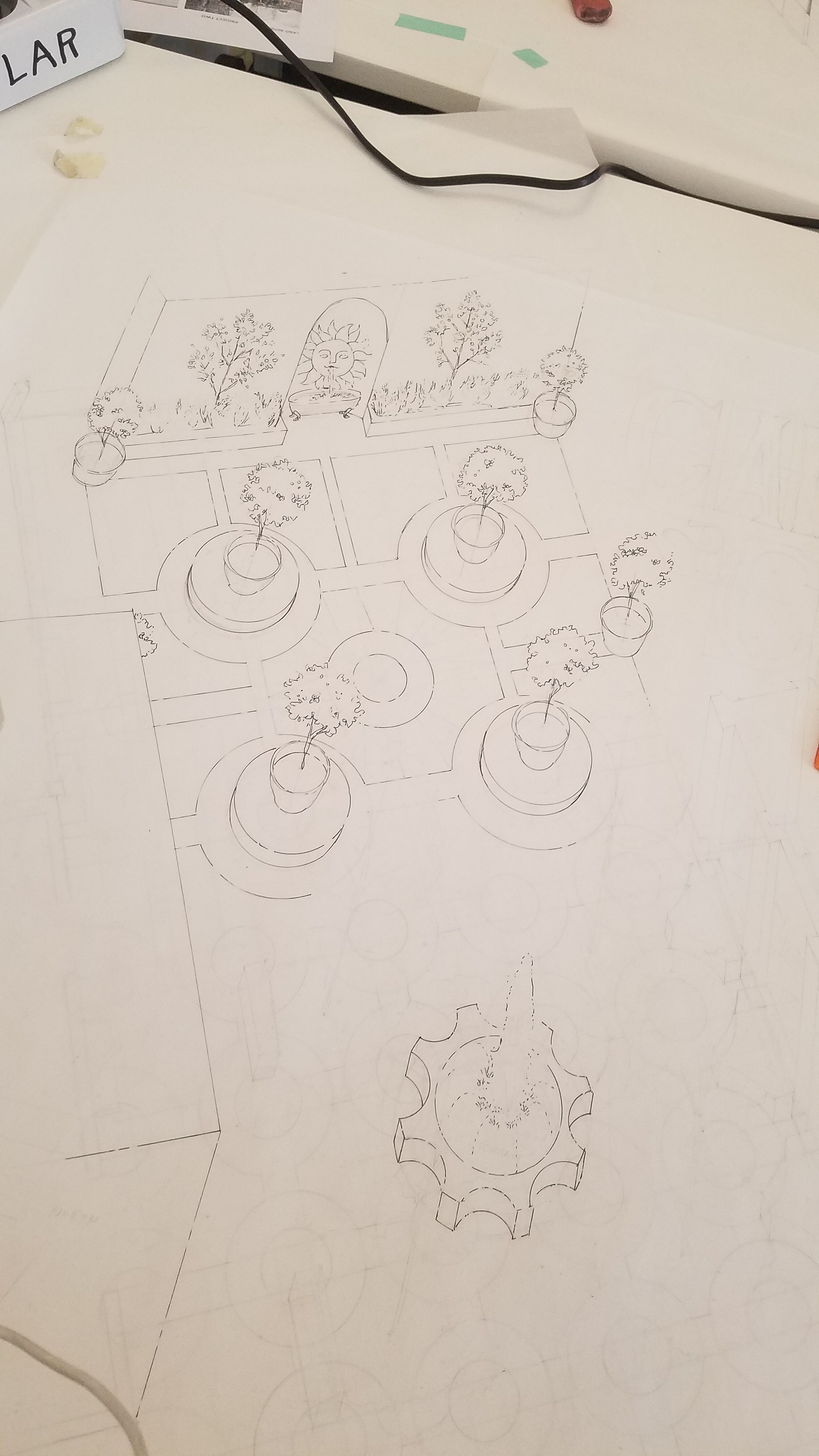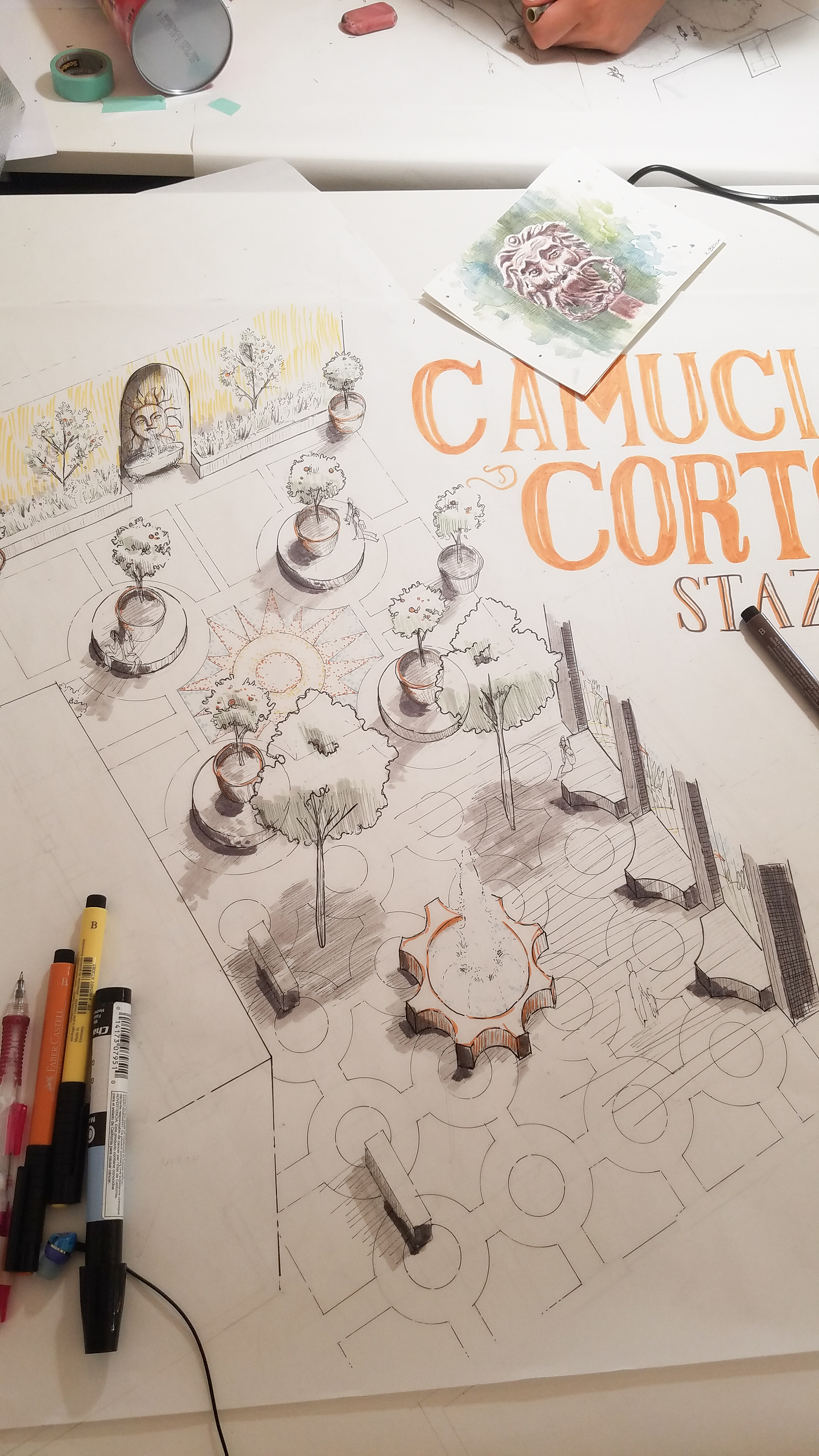 In the drawing and sketching course, we were tasked to focus on light and shadows through drawing statues and objects found in the garden. We were given a brown sheet of paper to use the paper as a middle tone.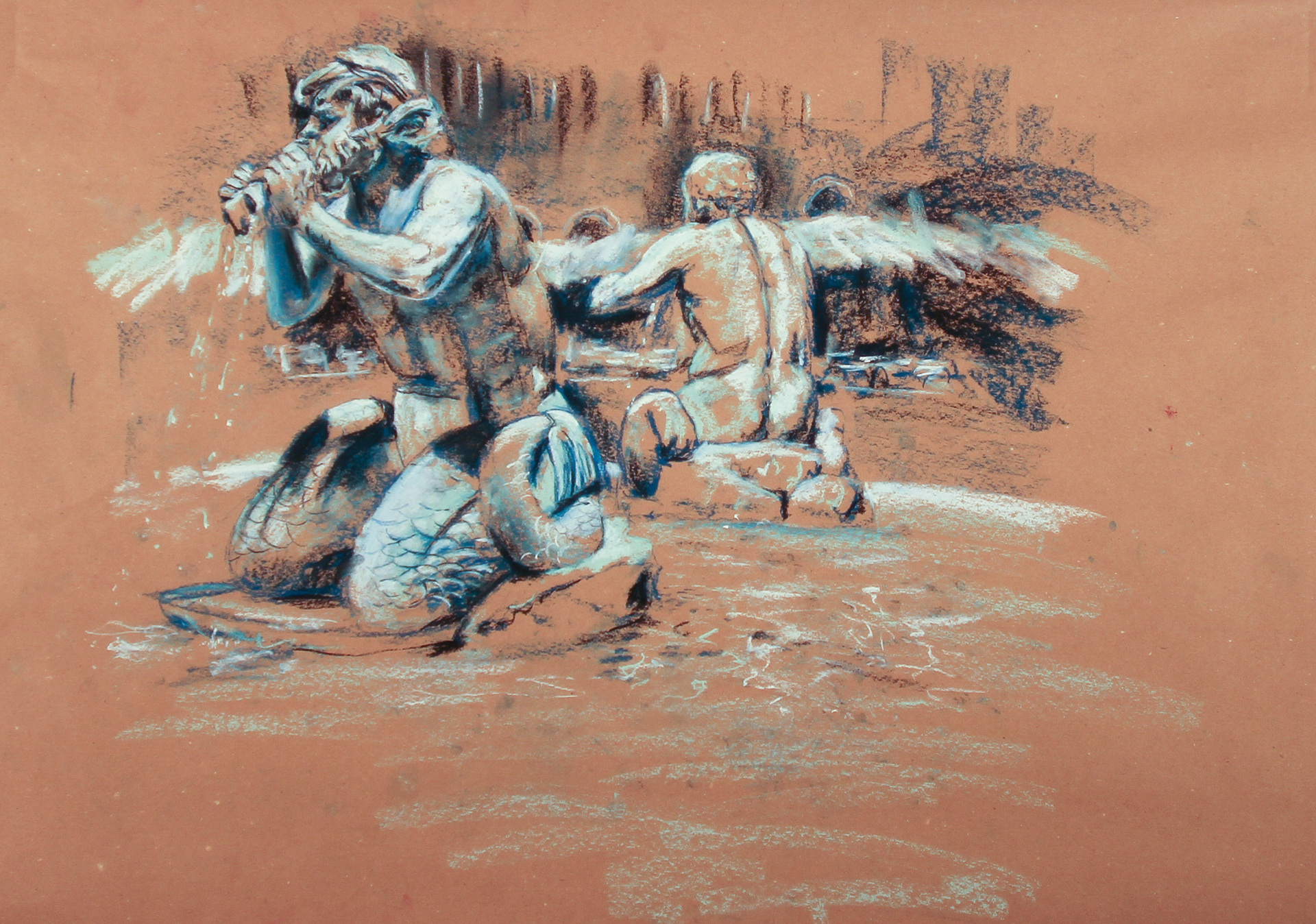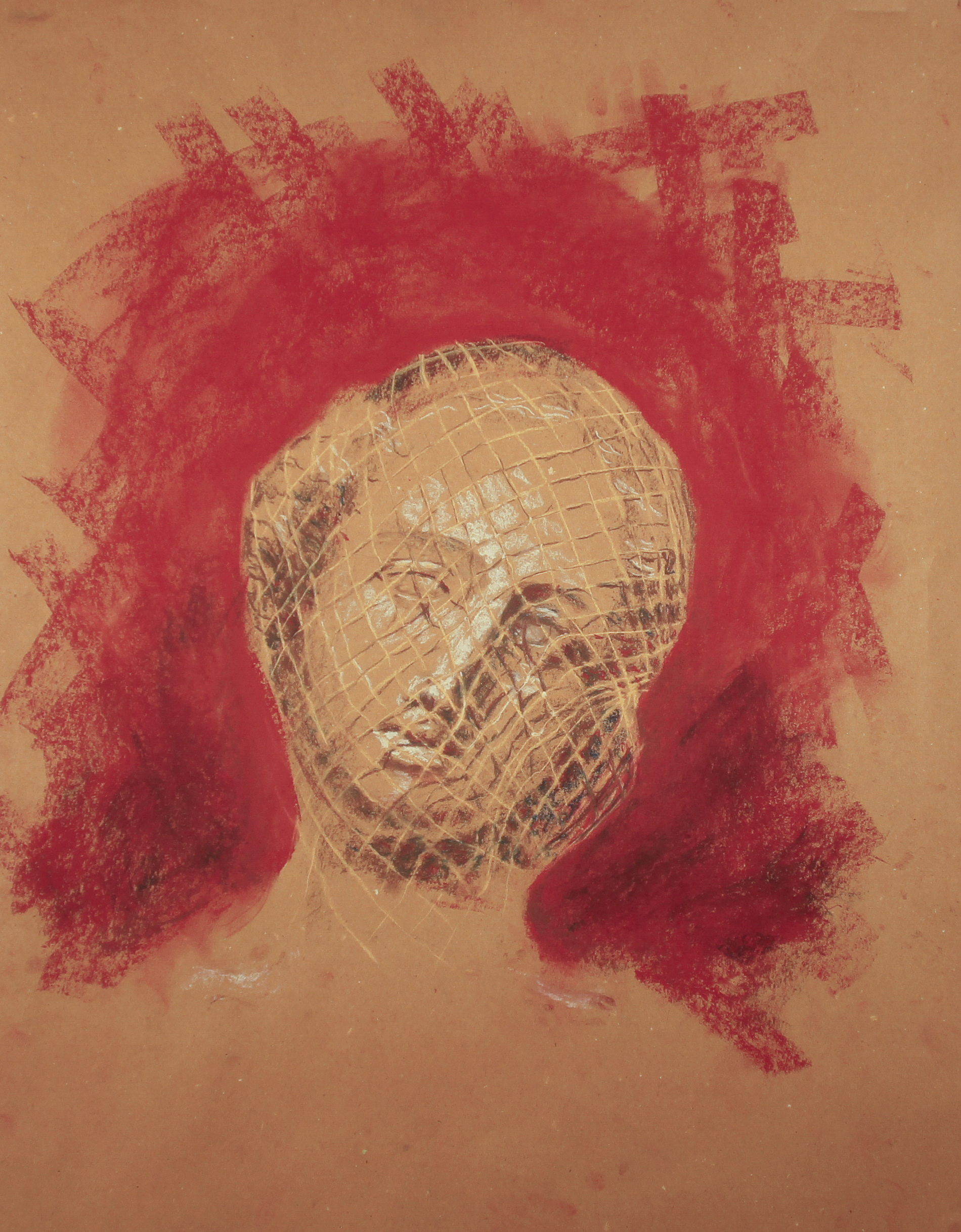 Each week, students were also asked to turn in a postcard sized watercolor. You'll see three below in an accordion-style book. Below is also an array of books representing the different styles of binding I learned in my book arts class.